Clear, clean design.
Straightforward and to the point.
The word simple, when applied to web design, doesn't have to mean simple-minded.
Presenting yourself – your products – your services – your ideas on the web in a clean, straightforward and elegant manner is what meterpool can accomplish for you.
Minimal design, if done well, cuts through the clutter on the web. If you are offering a product or service, people want to know what it is, how much it costs, and how to get it. If you are offering information, people want to be able to retrieve it easily, and without too many distractions. And finally, people want to be able to navigate your site easily.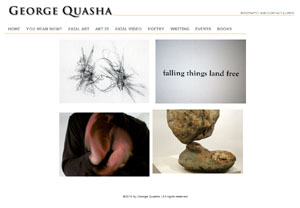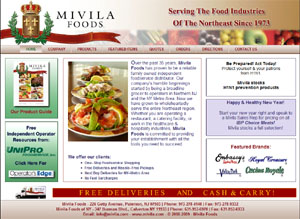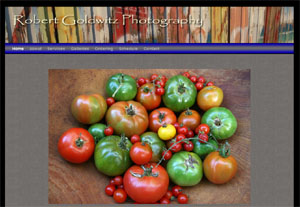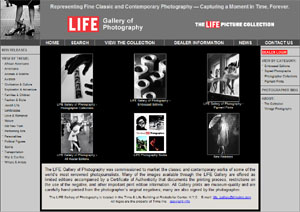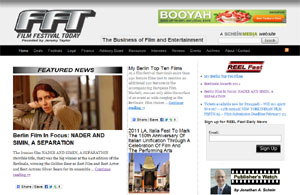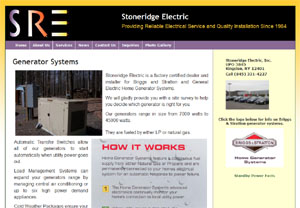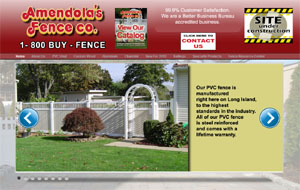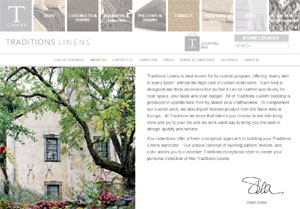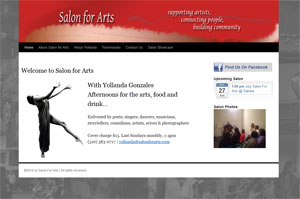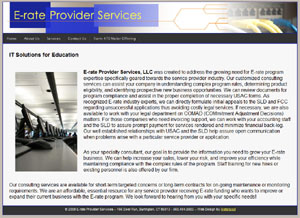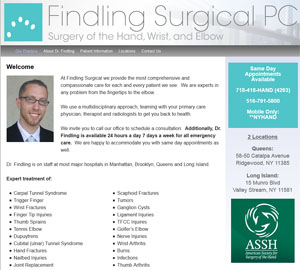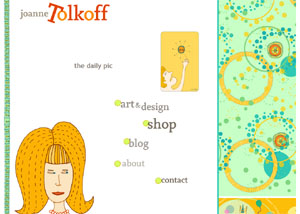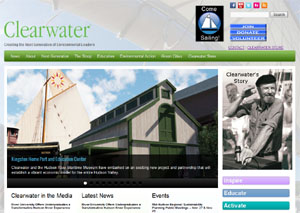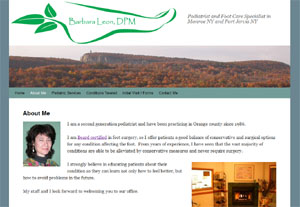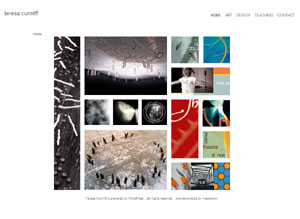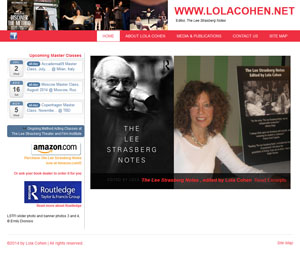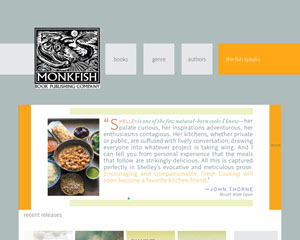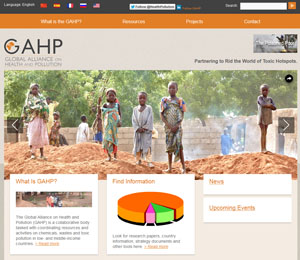 Clean and simple.
meterpool web design
meterpool can build your site from scratch, revamp your existing site, and help with suggestions to improve your interface and your search ranking.